Linkitall LLC
https://lia-na.com/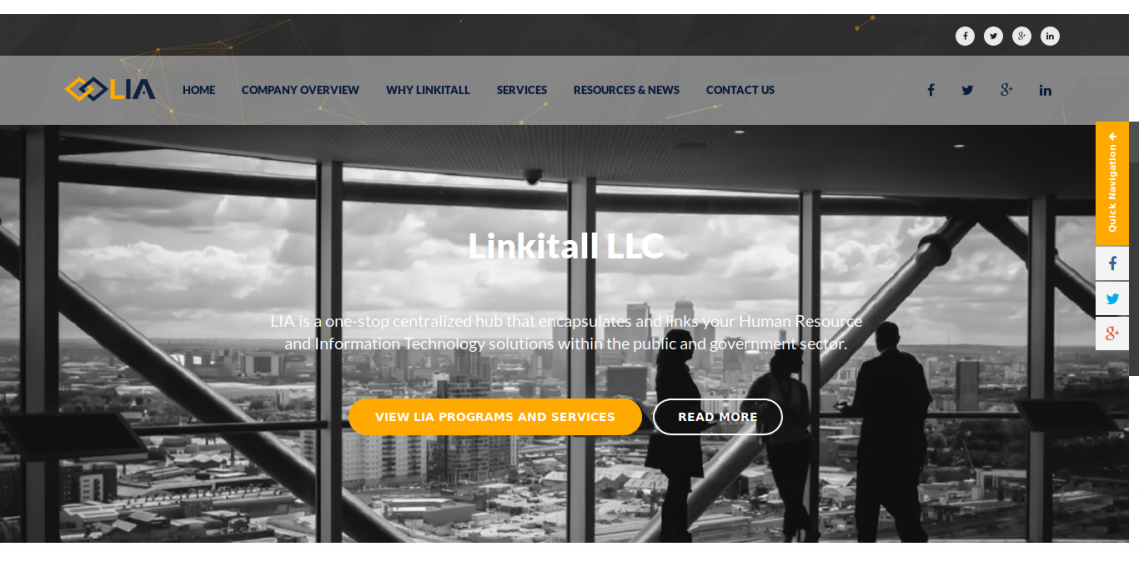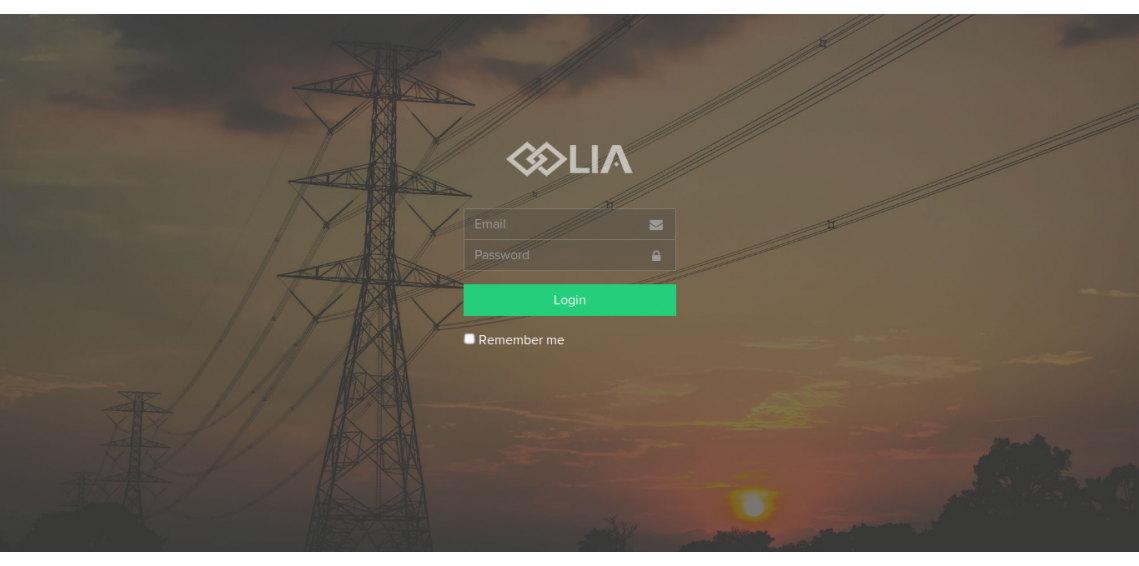 LIA is an outsourcing firm which links HR solutions and informational technology.
Based in Virginia, USA, our client who is a retired U.S. veteran contacted Tarklish Technologies to create a brand identity that will put LIA on top of it's competitors after numerous failures working with other web agencies.
The main project focus was strategic text contents and handling dynamic forms. In other to achieve this, we decided to use Ryan Thompson's powerful CMS framework PyroCMS.